WELCOME

MEMBERS!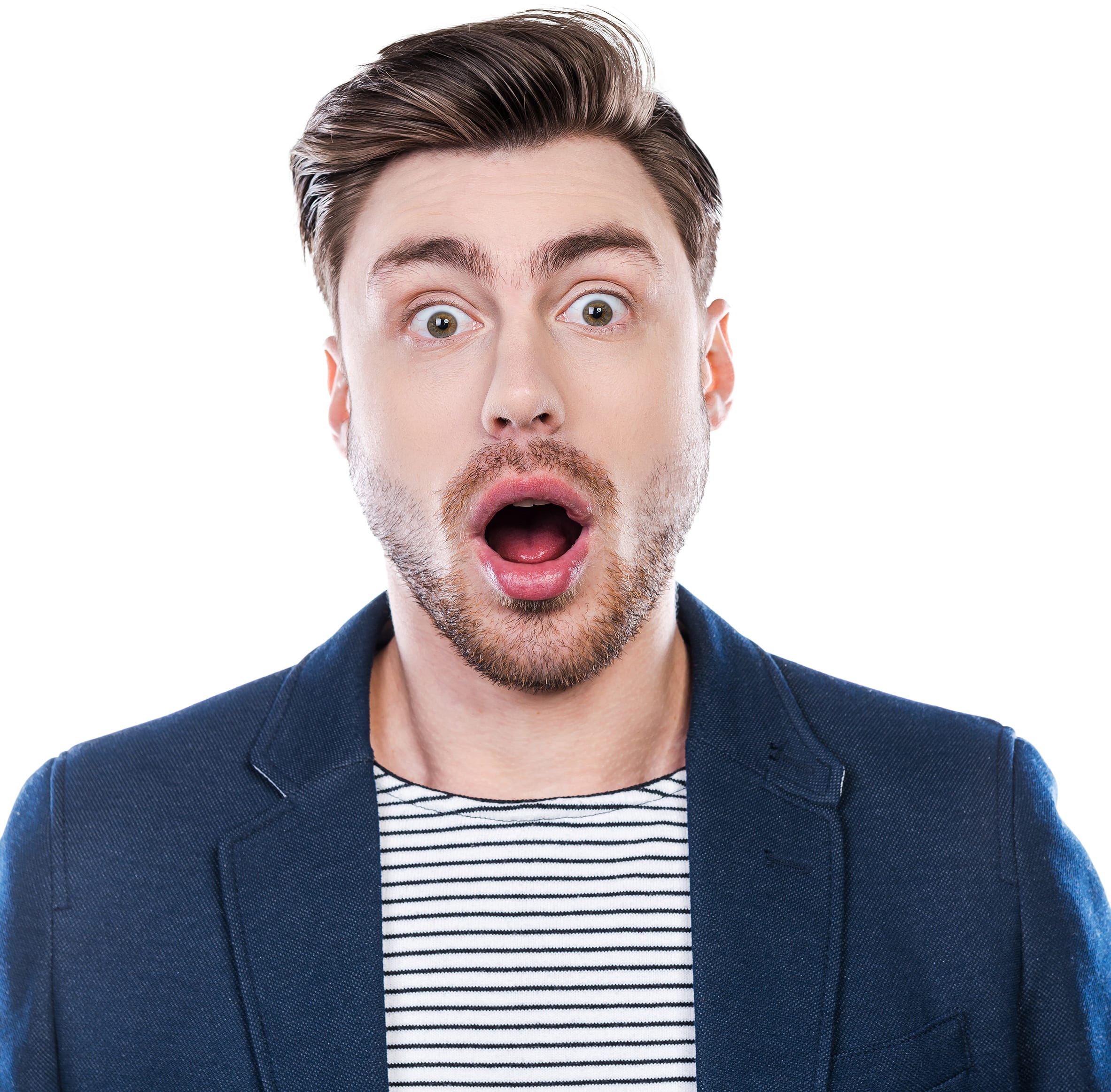 20% off your first TWELVE months of service
(after your free trial, of course!)
CODE: NATIONALREG
OVER 15,000 ONLINE SESSIONS IN THE LAST 30 DAYS USING thera-LINK!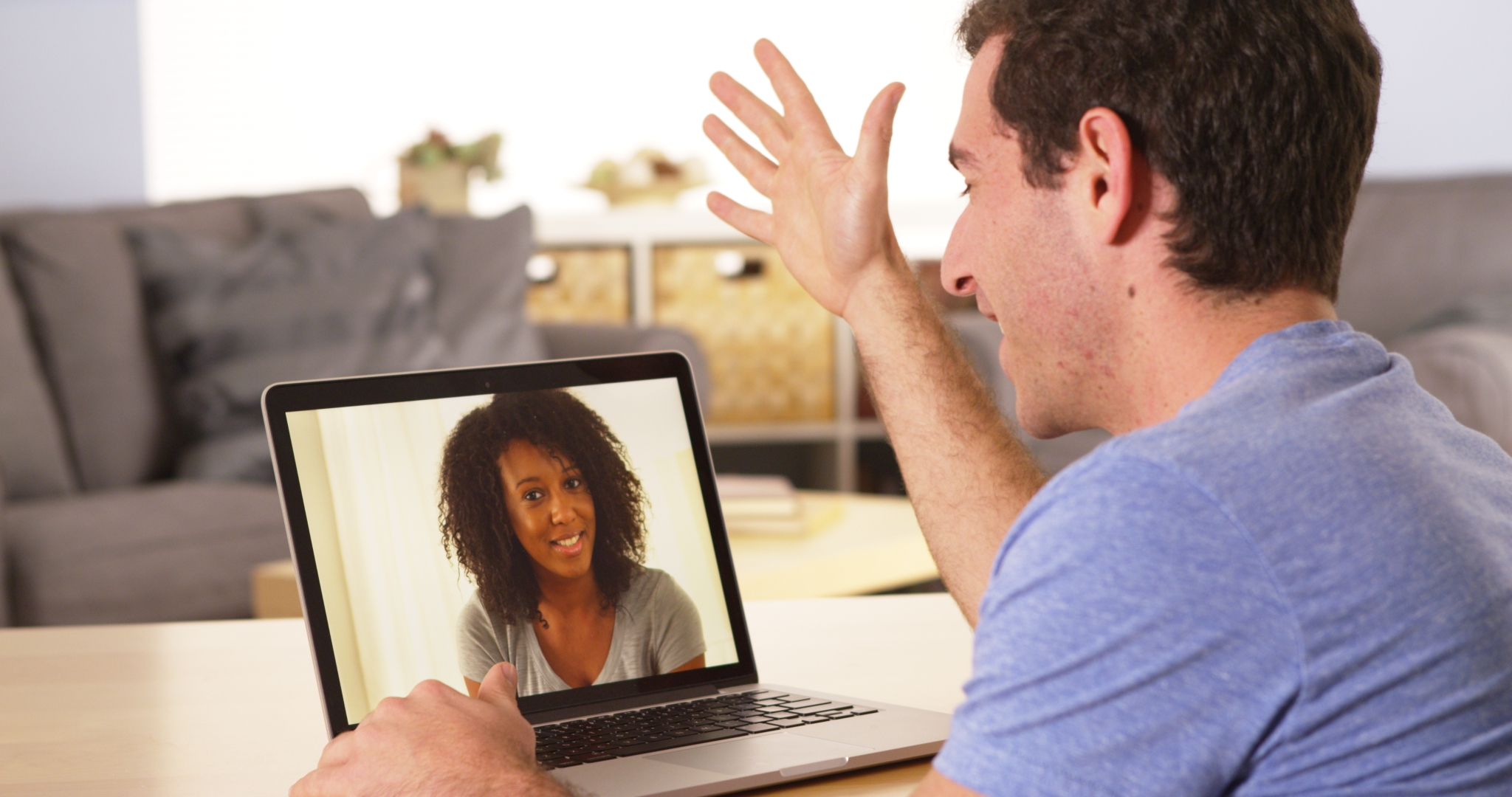 We Provide a HIPAA-Secure Solution
to Take your Practice Online.
For just $45/month, you get UNLIMITED sessions with your clients
plus scheduling, document sharing, and payment via credit card.
Request a charming member of our
staff to reach out to you today.
"Therapists understand the immediate advantage of digital communication in connecting with clients. Therapists also understand the potential danger to client-confidentiality that is involved. thera-LINK has solved the problem of security and opened the door to safe uses of technology."

M. Gay Hubbard, Ph.D.