WORKS ON MULTIPLE DEVICE TYPES
Works with PC and Mac computers, plus iOS and Android tablets and phones!
SCHEDULING MAKES IT EASY
Therapist portal with easy to use scheduling, invitations, and more!
GROUP OR FAMILY SESSIONS
Family or group sessions of any size! Perfect for whatever you need.

ACCEPT CLIENT PAYMENT
Easily accept payment from your clients online before the session begins. You can even set the price on a per session basis.

WAITING ROOM FOR CLIENTS
Waiting area for client with your choice of background and music! Trust us. Clients love our waiting rooms!

I'm ready to see it in action! Show me a demo.
Click the button below and a charming member of our team will be in touch soon.
Oh, did we mention that if you do our demo/training, we will give you a special code for
20% off your first four months of service?
Connect with your clients using your PC, Mac, Android, or iPad devices!
With thera-LINK you can conduct remote online therapy sessions with your clients. Never miss another session again!  Whether your client moves away, goes on vacation, or simply can't make it to your office, thera-LINK allows you to continue your sessions in a secure, HIPAA-compliant environment.
WHY CHOOSE US?
Simple. We understand what you do and why you do it.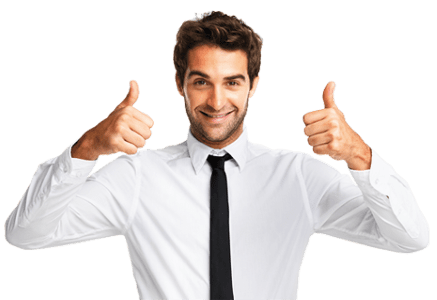 EXPERIENCED
With more than 37 years of combined experience in the mental health industry, we have insider knowledge of how you work — whether in private practice, a group practice, or a treatment center.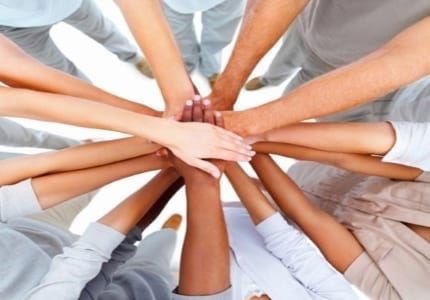 TEAMWORK
Sometimes it takes a team to successfully treat a client.  Whether you need to have a family session or to meet with colleagues securely online to discuss a client, we've got you covered.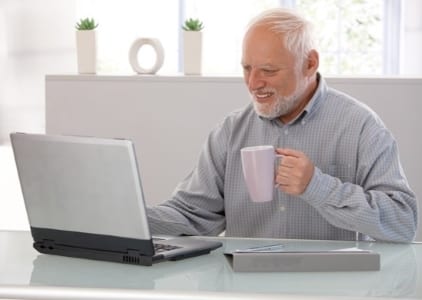 EASY TO USE
We know you are busy.  We created an experience that lets you hit the ground running and not have to spend precious time learning how to use the program.
So, what does this awesomeness cost me?
Check out our pricing and sign up for services.
We offer a free 15 day trial so you can find out if we are the right fit for your practice.
Thank you so much for how quick and responsive you are to all of my questions and concerns. You are always working to improve things all the time. I can't say enough good things about the service with thera-LINK.
-Shadia D., Counselor
thera-LINK really helps me do my work from multiple locations and without having to pay all the overhead for an office.  My clients love getting to have therapy online from the privacy of their homes or offices.
Ann F., MEd, LPC
I have been able to increase my income by accommodating the demanding schedules of my clients, and holding sessions when I'm away at conferences. Thanks, thera-LINK!
- Jane F., psychologist
thera-LINK enables the psychiatrists in our practice to be able to communicate with their clients safely in an online video session. We have had to use simple phone calls with some of our remote clients in the past but now, with thera-LINK, we are able to "see" the client as if they were right in our office.
- Liz P., practice manager in Dallas, TX
Therapists understand the immediate advantage of digital communication in connecting with clients. Therapists also understand the potential danger to client-confidentiality that is involved. thera-LINK has solved the problem of security and opened the door to safe uses of technology.
Gay H., Ph.D. in Colorado
EXHIBITING AT OR SPONSORING THESE
AMAZING EVENTS IN 2017