Our Directory is pretty sweet!
Oh, and it's beautiful too!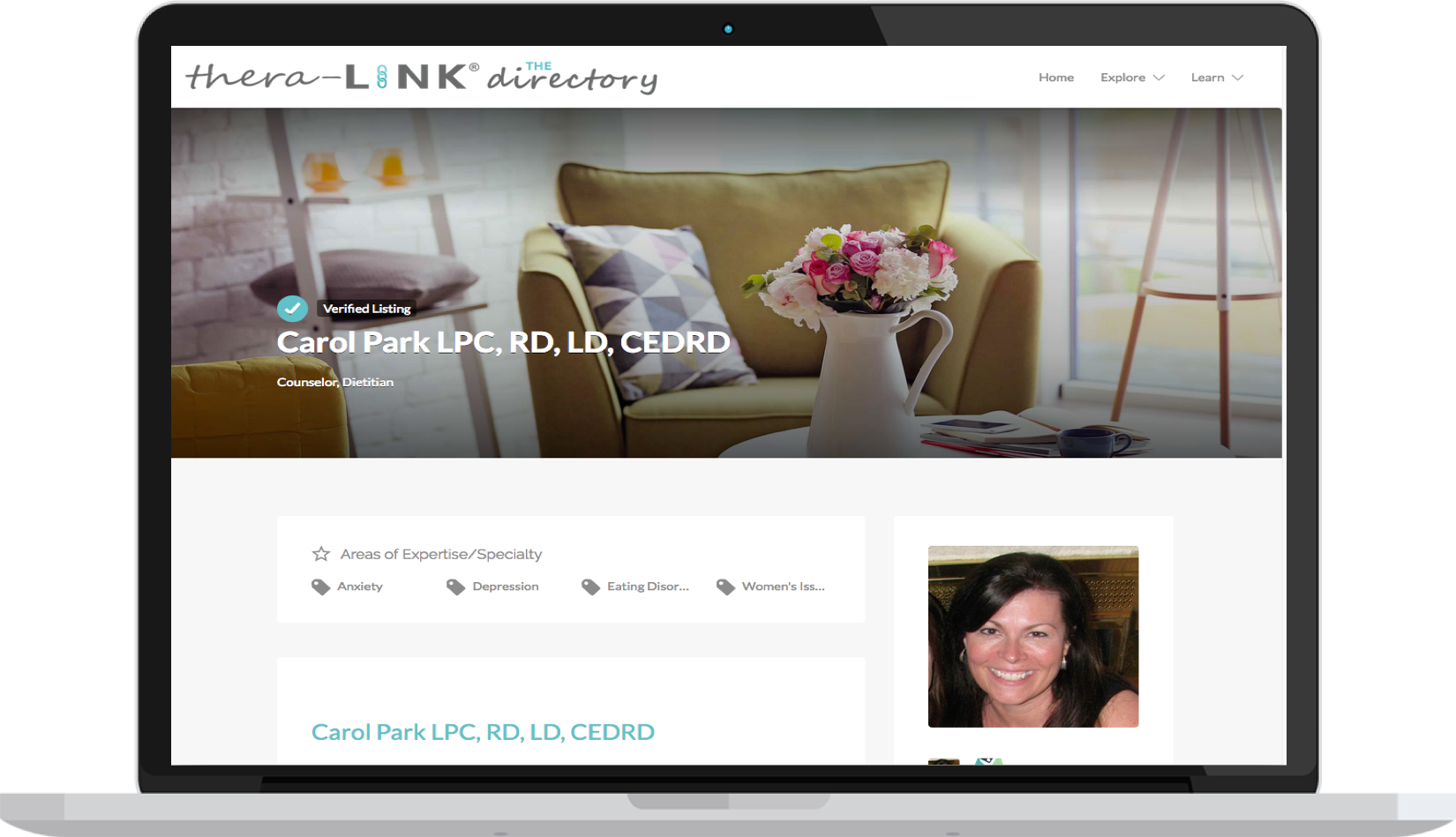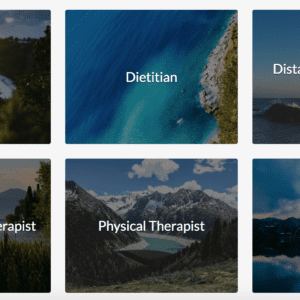 Amazing Providers
thera-LINK has some amazing providers using our platform so we wanted to showcase them and make their profile available online for clients to locate and connect with them. Providers that are on the ultimateLINK plan or higher can post their public profile and we take care of the rest! 
Clients can easily search and find you online for either in-office services or online services! The site is beautiful, custom, and rewarding.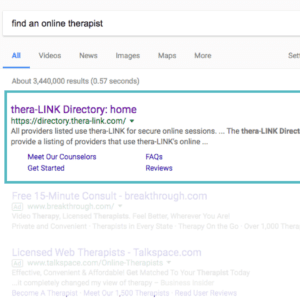 Help Clients Find You
We help clients to find you by handling all of the hard "behind the scenes" work like SEO (search engine optimization), Google paid ads (which can be complicated), plus we will update your page for you as much as you'd like after we get it setup.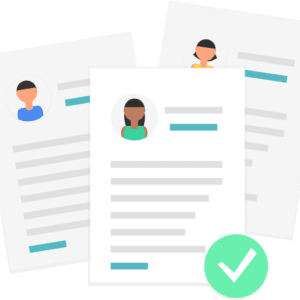 Establish Your Presence Online
The directory is not intended to be a replacement for your website but definitely to enhance your online presence, which ultimately helps to build your brand. We believe the more you are visible online and found in search engines, the better chance you have of obtaining the "right" clients for your practice! 
You can link directly to your thera-LINK directory posting from your website and vice versa – your profile page links to your website. This helps establish you across different places on the web!