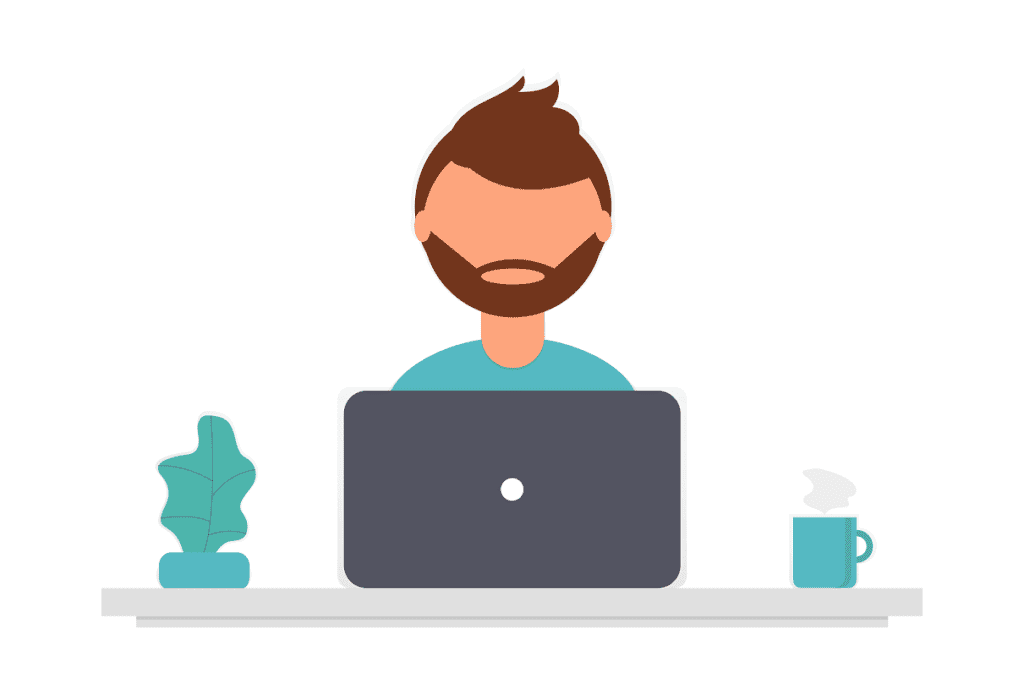 How Can Telehealth Help My Practice?
Teletherapy can enable your practice in many ways.
Extend your Reach
Whether going global, across town, or across state, telehealth allows you and your practice to reach clients that you wouldn't otherwise be able to meet with. Online therapy can be done from nearly any device with a camera, microphone, and a stable internet connection.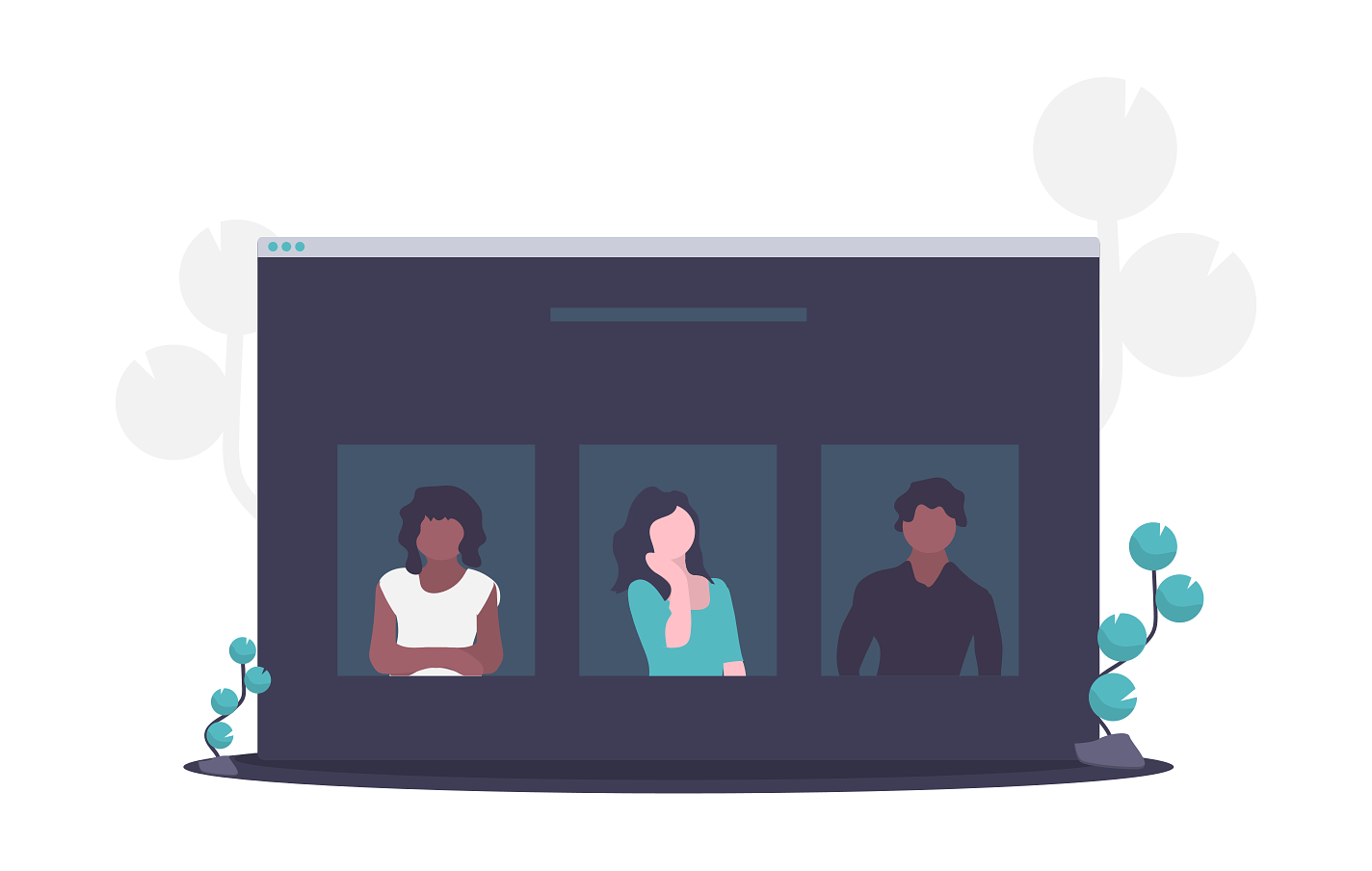 Couples, Families, Group Counseling
Bring a couple, family, or group together by using online counseling! Sometimes, one partner may be traveling for business or a family may not be able to travel to all be in a room together for in-person therapy. Use telehealth to facilitate these sessions and allow everyone to see one another on video!
"See" more than you might in-office
When clients are in their element at home, you may see or be clued in to things that you wouldn't be inclined to see when they come into your office. This can reveal characteristics you can then focus on in therapy. For example, hoarding is very visible in a home setting and is difficult for a client to hide when doing teletherapy.