The Best Telehealth Platform for Mental Health Providers
Easy to use, beautiful, and affordable.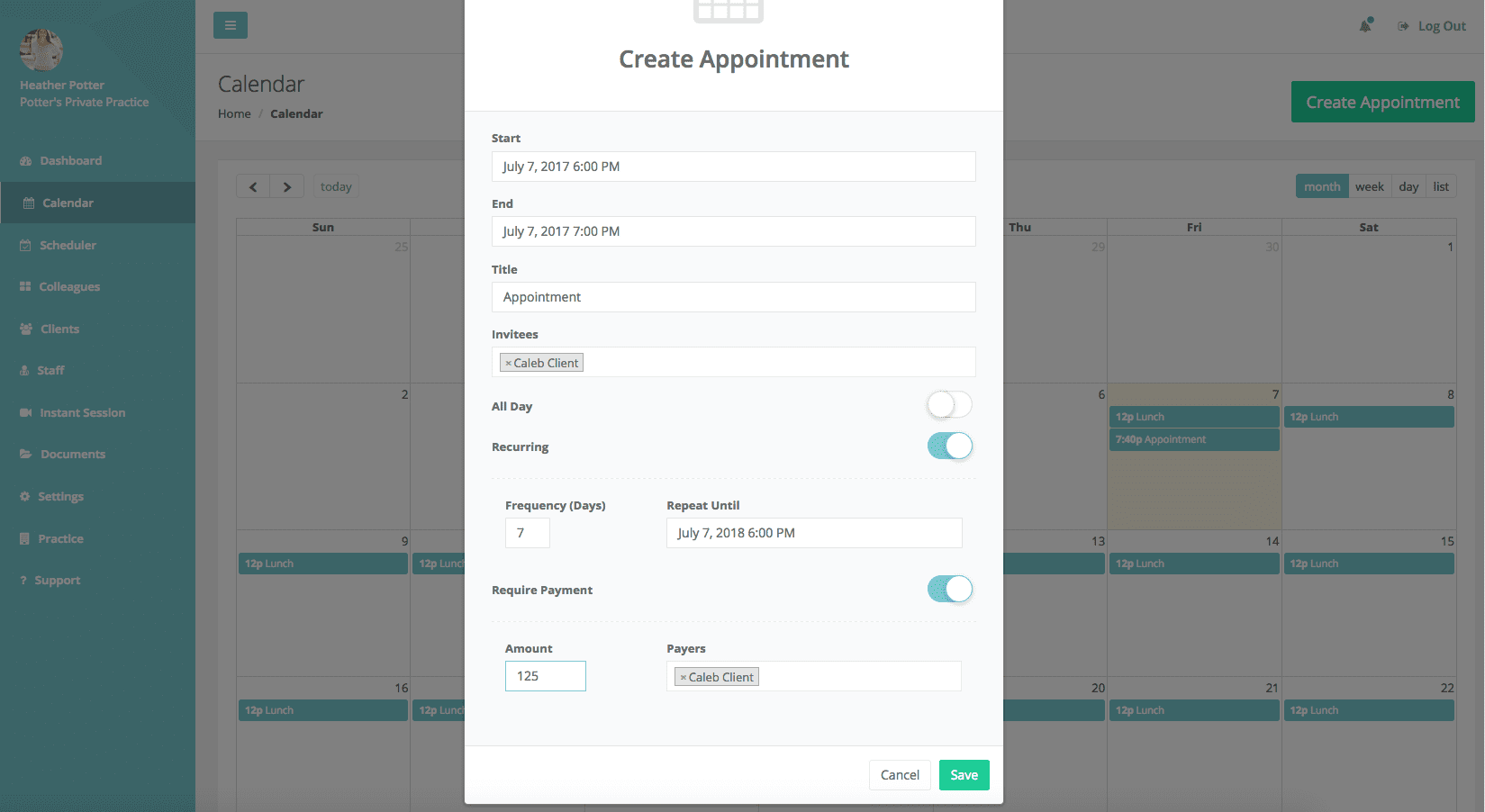 Appointment Scheduling
The calendar is clean and easy to use. We've got you covered on recurring appointments, appointment reminders, and your client's ability to request appointments from your website or ours!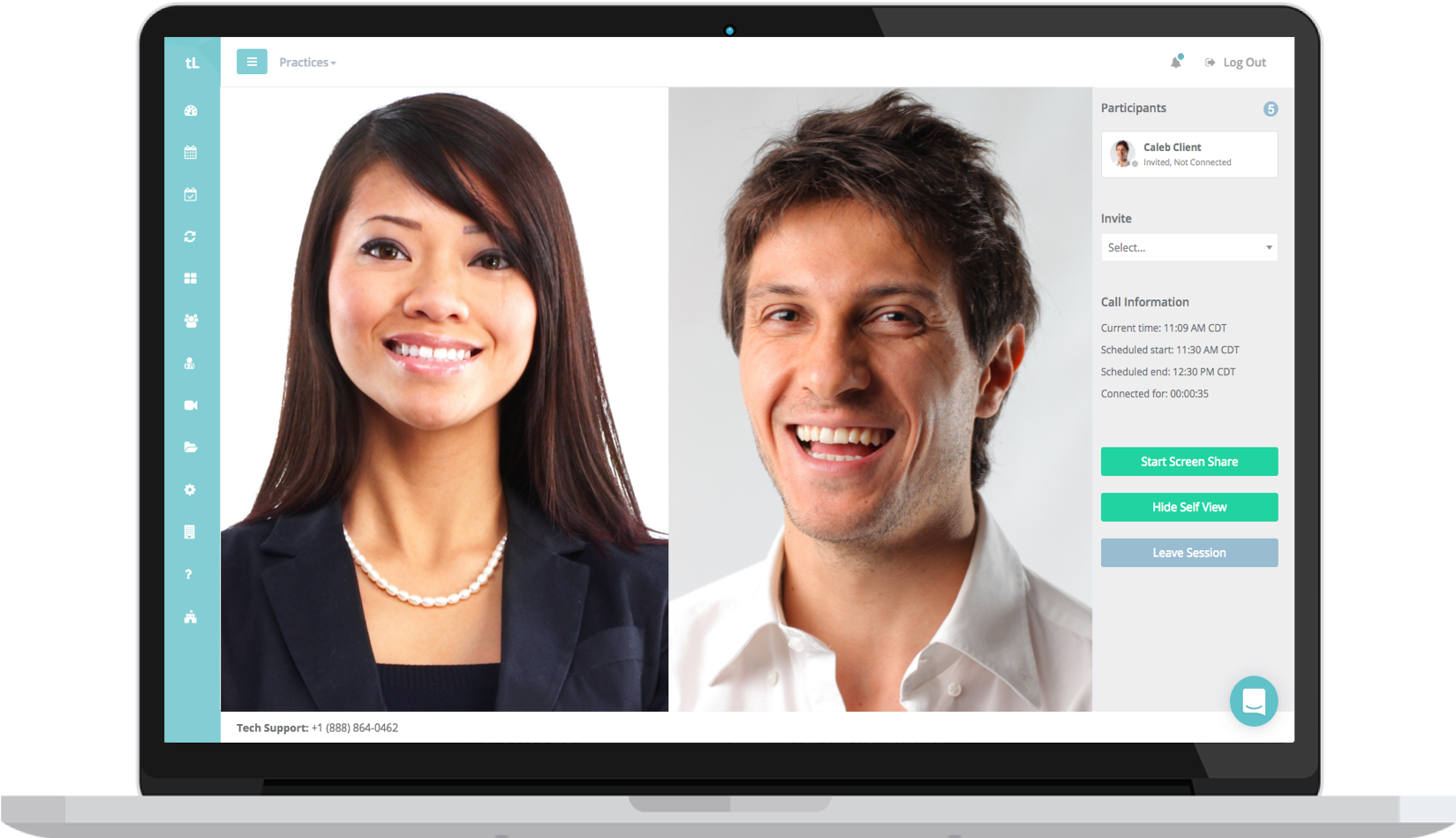 Secure Video
The video is beautiful and secure with all streams encrypted end to end. 
You can have multiple people in one session and all be seen at the same time.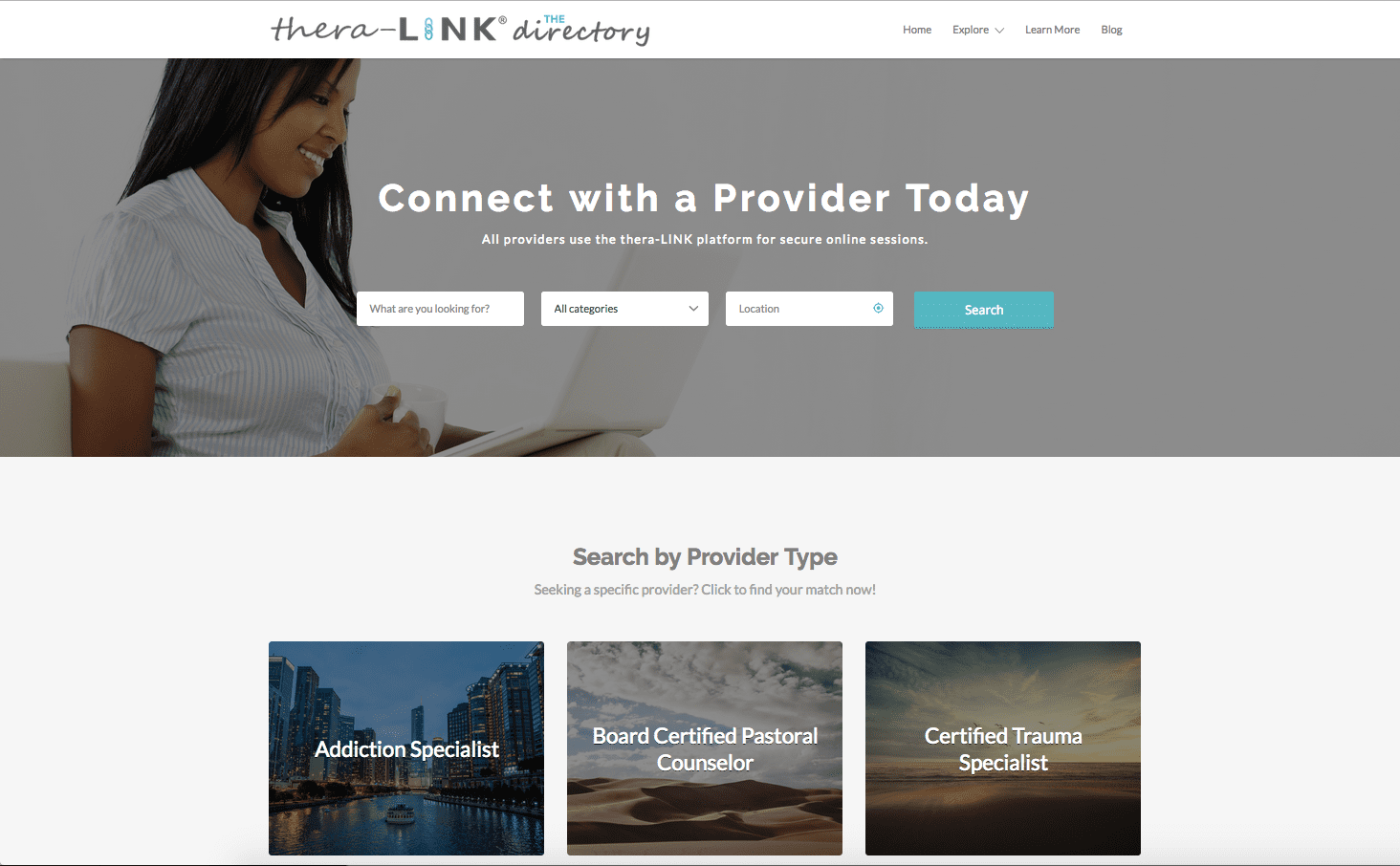 Directory Listing
Our Directory showcases only thera-LINK providers who choose to be listed. 
We handle the behind the scenes work to help clients find you and connect.
EASY TO USE FOR BOTH PROVIDERS AND CLIENTS
Stress-free setup for everyone

All you need is an internet connection and a webcam (yes, most devices already have these!)

Schedule your session with a click

Allow office managers to schedule, invite and manage appointments

Sessions so clear you feel you are meeting in-person