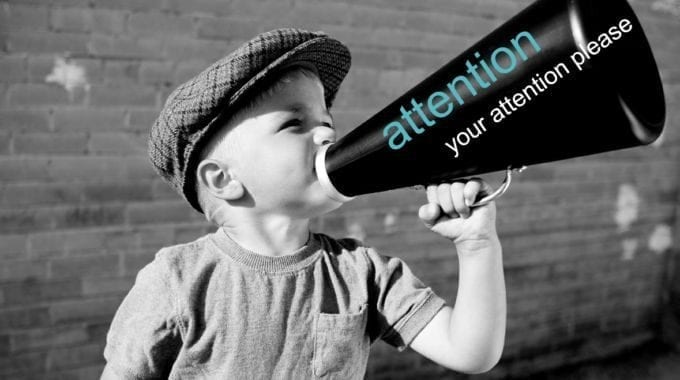 One of the benefits of telehealth services is that rural areas and under-served populations become accessible for evidence based treatments and services. In a recently published a study in Journal of the American Academy of Child and Adolescent Psychiatry, rural populations of children diagnosed with ADHD were given access to services through video and web-based educational sessions. [Myers et al., (2015). Effectiveness of a telehealth service delivery model for treating Attention-Deficit/Hyperactivity Disorder: A community-based randomized controlled trial.] The research showed that the children who received treatment through telehealth services showed significantly more improvements according to the parents.
Dr. David Rabiner, Ph.D of Duke University publishes a monthly newsletter, Attention Research Update. He reviews the most recent research regarding ADHD. His abstract of this timely research can be accessed in full with this link. https://attentionpoint.com/telemedicine_rabiner
As with many other kinds of therapies, access to critical information for all providers makes treatment more successful. Defini-POINT makes this possible for the treatment of ADHD. https://attentionpoint.com/main/index.php  Whether you're a parent, a teacher, or a professional, check out this site today for more comprehensive and effective treatment.