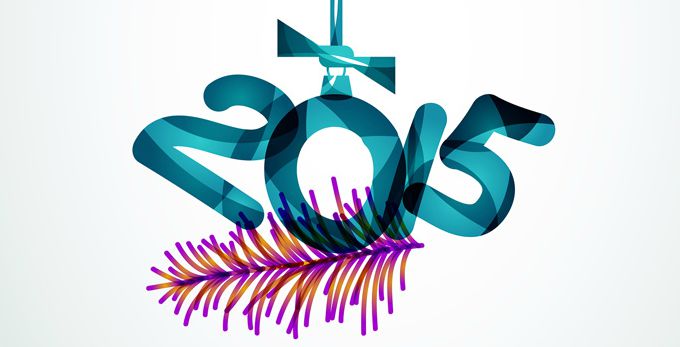 What's happening in 2015?
2015 is here! We couldn't be more excited to share some of our strategic initiatives and enhancements that we have lined up for this year.
In 2015, we plan to launch new features in our core web application product including the full launch of our colleagues module in late January, video updates and improvements in early February, and the ability to join or host a session from an iPad or Android tablet in late February.  All of these changes are exciting and further cement thera-LINK's position in the telementalhealth space.
After we finish the development and product work, we will begin the conference season with a kick off exhibiting at the American Counseling Association Conference in Orlando, March 12-15, in booth 400.  This will be our 2nd year exhibiting and we'll be doing live demos during the event plus Orlando during Spring Break can't be beat.  🙂
For the first time, we will be exhibiting at the CAPS International Conference in Denver, April 9-11.  We look forward to having a presence at this prestigious conference.
Next up will be the American Telemedicine Conference being held in Los Angeles, May 3-5.  Last year, during ATA in Baltimore, our CTO discussed our initial product as we were just in the finishing phases of our core product.  This year, we can't wait to show live demos and showcase how easy it is to use thera-LINK and have a secure video session from any device.
During the spring conference season, we will also have our development team hard at work building and testing our iPad app which will launch on the App Store in early summer!  We will release many more details as the launch date gets closer!
Whew!  That's quite a first half of the year.
During the latter half of the year, we already have more conferences and more enhancements planned.  We will share more as the time draws near.  In the meantime, we hope you can share in the excitement with us about all of the new product changes and we especially hope you'll stop by and visit us at one of the conferences where we will be an exhibitor this year.  Stay tuned for more updates as we progress through the year.
Happy 2015 to you all!