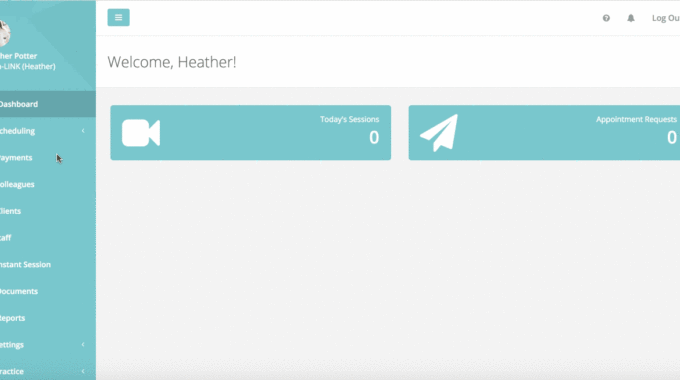 New Payment Requests feature
We just released our new Payment Request feature. While we have always had the ability for a client to pay for a session prior to joining an appointment, we just added the ability for a provider to request payment from a client at any time. Similar to an invoice, the client receives an email requesting the payment. 
Clients can login and quickly pay from their dashboard! Clients also have a payments menu item to track upcoming payment requests (either from an appointment or a request) and to review payment history.
We've also added additional notifications for providers every time someone makes a payment!
We are always adding new features and improving thera-LINK to make it the best online solution for your practice!
If you are interested in learning more, get your demo scheduled here:
{{cta('d600ff97-675f-4757-9e1d-5b499ec23b07')}}