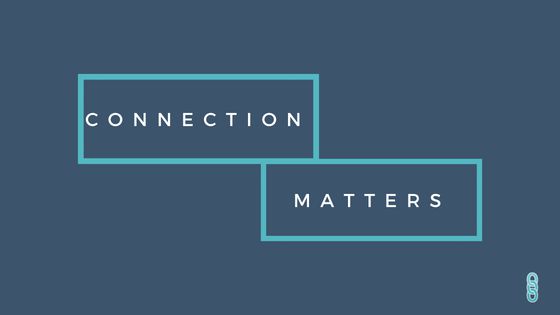 Telehealth is more than just video. In fact, it's more than just securing a video stream from end to end. Truly HIPAA compliant telehealth means more to us than this. And, it should for you and your clients too. 
When we founded thera-LINK back in 2013, it was with the mindset of building a platform for therapists to do therapy with their clients in a truly secure manner whilst still making it as easy as possible for the therapist and the client.
While we pondered many ways to do this, we determined some fundamental aspects in compliance. We believe that in order to obtain true compliance with HIPAA and just general security best practices, every person that uses thera-LINK must be an authenticated user (i.e. have to use a user name and password). This helps us to be able to provide you with accurate data and information. In addition, we have another layer of security around the actual video session itself. We have a separate waiting room for each session. What does this do for us? It allows us to only permit the client(s) and therapist that are supposed to be in that session to actually join that session. Imagine your physical office waiting room has a locked door and the only person that can get into your waiting room is the person with the key for that specific timeslot. This means the mailman can't drop off your mail or you can't get flowers delivered to your waiting room but it also means that you know when you open that door to your waiting room, you'll have the client that you are supposed to see at that time sitting there. All in all, it's just another layer of security for both you and your clients.
Beyond that, telehealth is also about providing accurate records of who was in a session and how long the provider and client(s) were in the session. In fact, some insurance carriers actually require this as "proof" that the online session occurred. Since we are in the early days of telehealth visits being covered by insurance, there's a lot of red tape and uncertainty around the practice of online sessions. We provide a report of the online session to the provider and can confidently show you who was in the session because they logged in with a user name and password. We believe that there's no other way to do it.
Telehealth today is also about an entire suite of tools that a provider can use to manage their practice online. Here at thera-LINK, we've built those tools (scheduling, payment, file sharing, client/session notes) and continue to add on to those but our core is built solidly around the actual telehealth secure visit. We also provide 24×7 technical support from our HIPAA trained staff to ensure that clients and providers can get the assistance they need – no matter when they are doing their telehealth visit. One of the benefits of telehealth is being able to do it whenever and wherever you want, so we are available 'round the clock to support that.
From the day we started thera-LINK, we've had the motto "connection matters." We still believe that on all levels, and we believe in providing a telehealth platform that holds up to our standards of quality and integrity.
---
Ready to sign up and get started with us and see the difference? 
{{cta('3b83849c-8d74-402d-bbe0-c06692748cd8')}}