So how can I get this app?
Easy! From your iPad or iPhone, come to this page and click the link on the left or just go to the App Store on your iOS device and search "thera-LINK".  You'll see our app with our signature link logo in the center.  Click to download and you are on your way!
Can both clients and providers use the app to connect?
Yes!  Version 3.0 supports both the clients and providers. You will use Safari or Chrome on your device and go to thera-LINK.com and login. Once there, just join your session as normal and the app will launch when time for video to show!
Is the app available on iPhone and iPad?
Yes!  The app works on ALL iOS devices, including your iPhone, iPad, and even iPad Pro. Click the icon below to go straight to the iTunes page and download the app.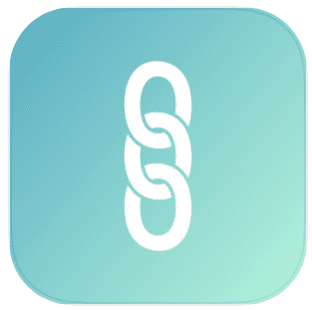 Do I need to download anything special?
Nope, nothing at all!  Your Android phone or tablet is pre-loaded with Chrome.  The key to working on the Android operating system is just make sure you are in Chrome when you login and join or start a session!
Can both clients and providers use an Android to connect?
Yes!  Both clients and professionals can use an Android to login and either start a session or join a session.  All of the functionality is the same as the web version! 
Can I use thera-LINK on my Android phone & tablet?
Yes!  thera-LINK works great on all newer (in the last couple of years) Android tablets and phones!