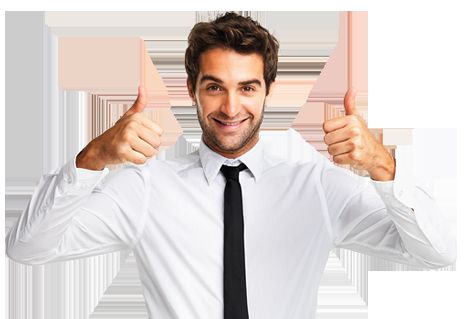 thera-LINK CTO Speaking at upcoming ATA Conference!
thera-LINK will have a booth at the upcoming American Telemedicine Association Conference in Baltimore on May 18th!  We are so excited to be a part of the startup zone in the corner booth #1716!
In addition, our CTO, Heather Potter, will be speaking as part of the ATA Innovation Spotlight!  We will post video of the event on all of our social media networks so check it out in late May!
READ MORE OR LEARN ABOUT THE ATA 2014 CONFERENCE HERE:
ATA Innovation Spotlight